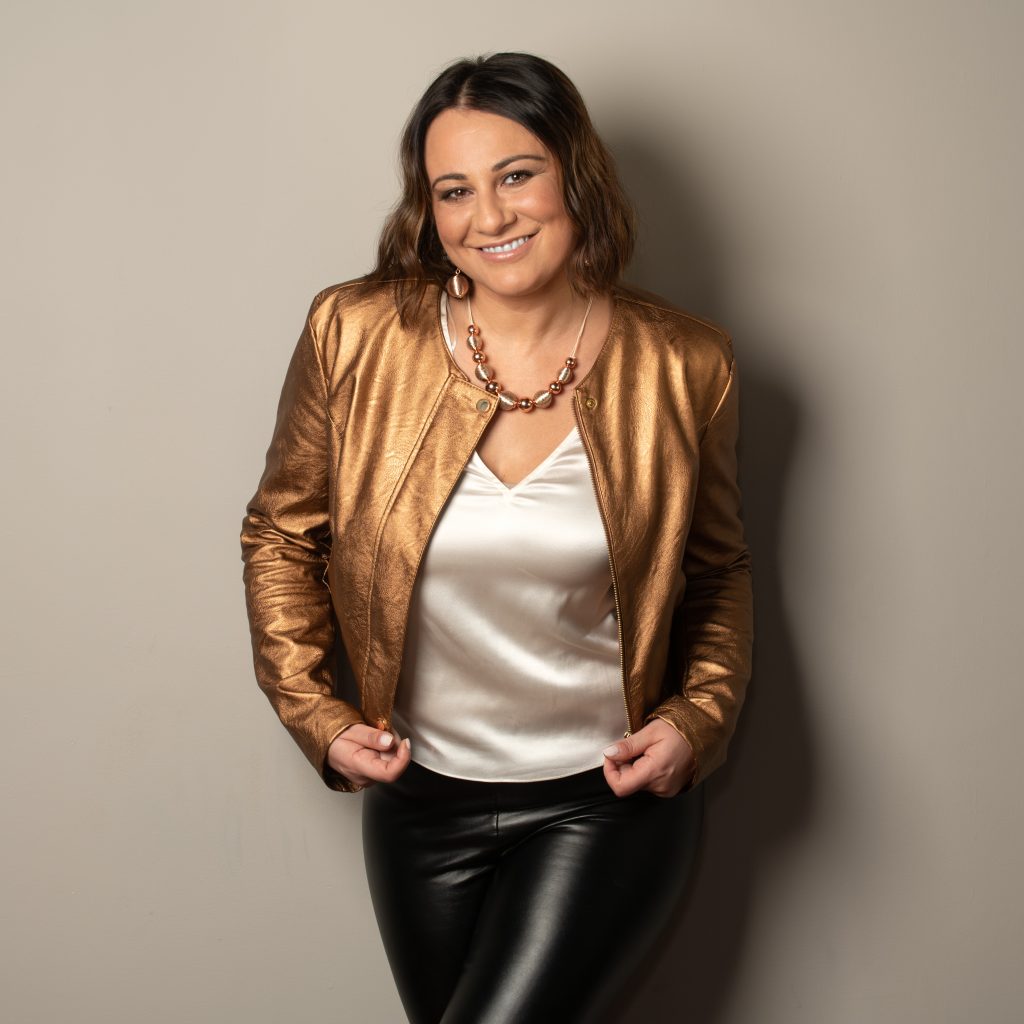 Hello!
I am Simona Sassu.
I gained a wide range of experiences in my life and I combine them to give my clients the best result possible. Always studying human-behaviour, in different fields, as a psychologist, coach and in business, my motivation is always to help people, with an empathic and spontaneous approach.  I truly believe anybody has unique talents to uncover and dreams to achieve that are often hidden by fears, false beliefs or comfort-zone. We are all struggling with those feelings during our lives, that's why I want to help as many people as possible to improve their lives, feel empowered, free and happier!
Proudly born in Sardinia (Italy) 40 years ago, while have been so attached to my land I always have been curious and open to other realities and possibilities.
With a good dose of determination and passion in so many things and fields I proved myself, my motto has always been: "learn something today and use it tomorrow" and also "follow your passions and dreams accordingly with your attitudes", but most importantly: "listen to your hearth in doing so".
So I have been an actress, a model, a presenter in my young age. Then a student for almost all my life, travelling from Sardinia to Rome and get a bachelor and a master degree. I started working in multinational organization at the age of 25 in the field of sales, and exploring also I wanted to get ion touch with people, be a consultant and a good listener for their needs too.
But while I have been satisfied about my job, I also felt like something else was left behind about my other passions. Recently I bumped into so many people asking for help, mainly during pandemic, and I found relief in helping others in my own way. I thought that the most efficient way to do so, was through gaining an additional certification in coaching. I have to say that the process of coaching works so well, that I straight identify it as the right path to start helping people and go back to my old passion: people and human behavior.
And what about art? Art has always being a good part in my life. Since I am not in the show business anymore, I found other ways to express myself. I started painting, photography, doing macrame', writing novels and also other literary works, including poetry.
In the meantime I am also wife and mother of a beautiful little girl J. I live in Ireland, travelling to Italy from time to time and enjoy the journey!
I firmly convinced that every human-being has plenty of different talents and I am passionate about helping  people in discover and embrace them without fears.
So, can't wait to know you better!
Talk soon!
Help people discover their potential, be happier, more satisfied and free!
Frequently Asked Questions