Career coaching with The Psi-Coach. Simona Sassu.
I will help you to help yourself in your career progression.
Do any of the following affirmations relate to your current situation? Have a look!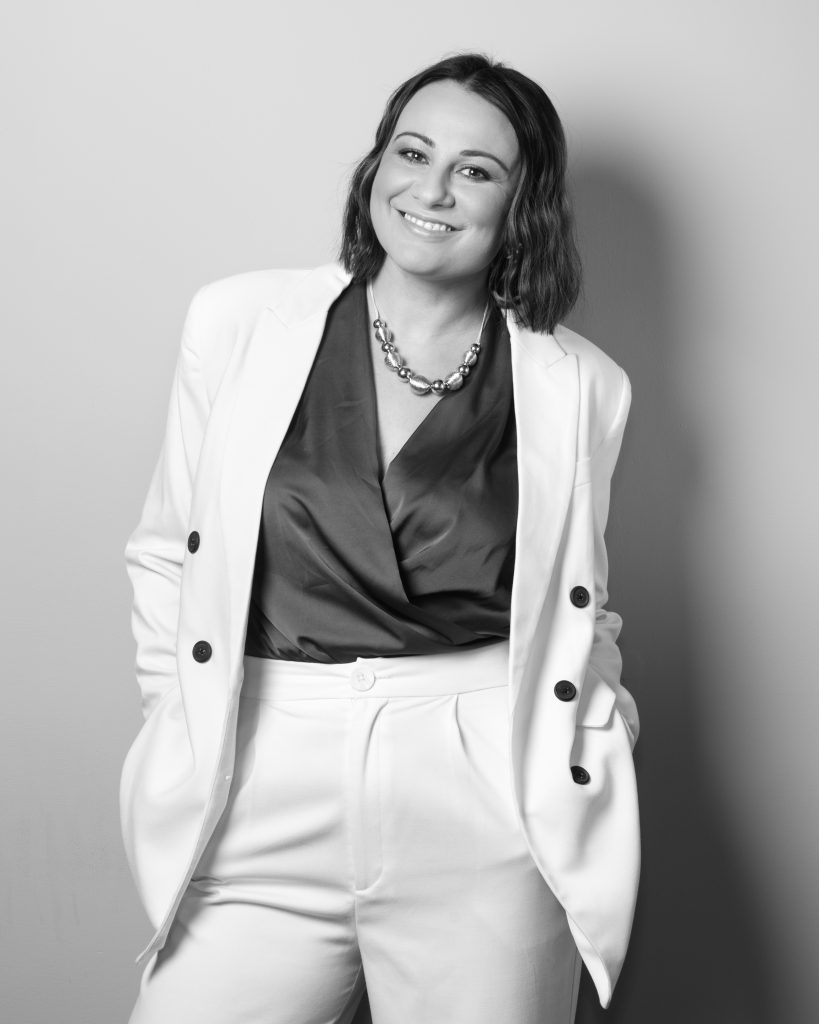 Do any of these connect to you?
Anybody can experience one of those feelings at some point in their lives.
I will help you, to help yourself in:
Frequently Asked Questions
Contact me for a free consultation!