Executive coaching with The Psi-Coach, Simona Sassu.
I will help you to help yourself in your role in the organization. 
Do any of the following affirmations relate to you at the moment?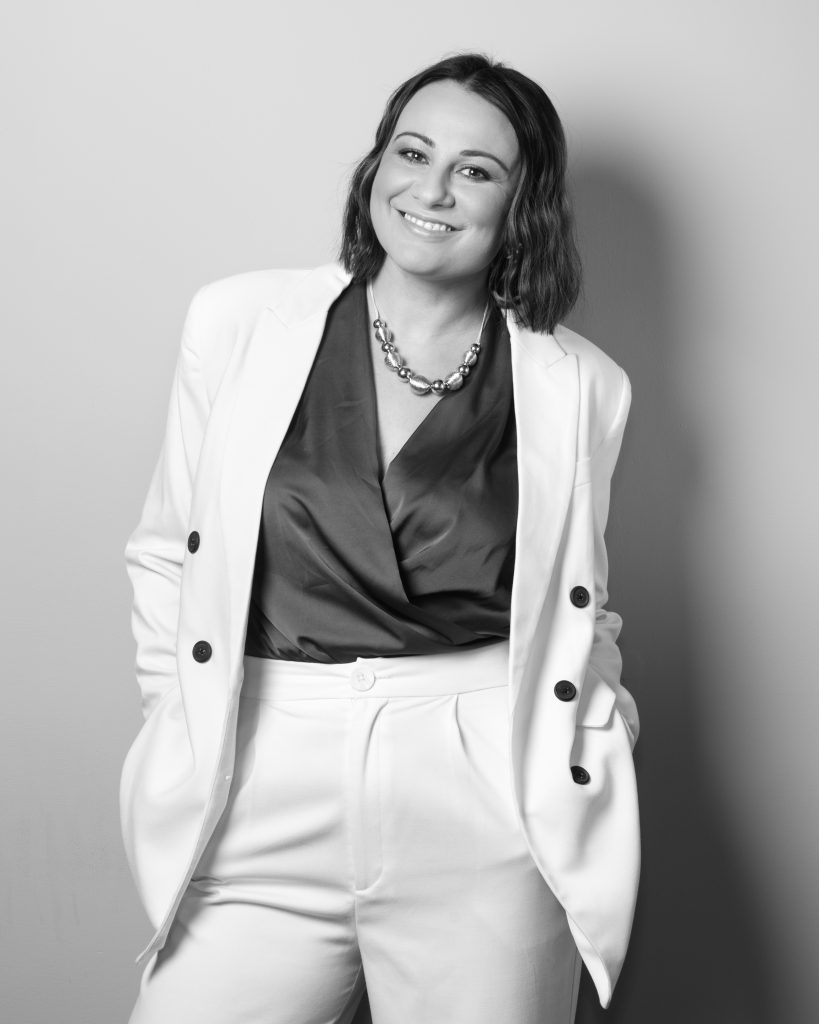 Do any of these connect to you?
Anybody can experience one of those feelings at some point in their lives.
You are not alone!
I will help you, to help yourself in:
Frequently Asked Questions
Contact me for a free consultation!